About Asia Focus
Founded in 1990 Founded in 1984, Asia focus is a global, full-service Electronics Manufacturing Services (EMS) provider and Original Equipment Manufacturing (OEM) company based in China, with additional facilities in China and the United States. An ISO 9001 company, Asia Focus provides fast, low-cost, and accountable Electronics Contract Manufacturing (ECM) solutions that unleash the full financial potential of outsourced manufacturing. We serve a variety of industries and contract manufacturing needs, offering turnkey product design and mass production capabilities at a fraction of the cost found elsewhere.

We specialize in
Printed Circuit Board (PCBs) assembly
Auto-ID and security technology
Mobile data collection systems
Serial Peripheral Interface (SPI) modules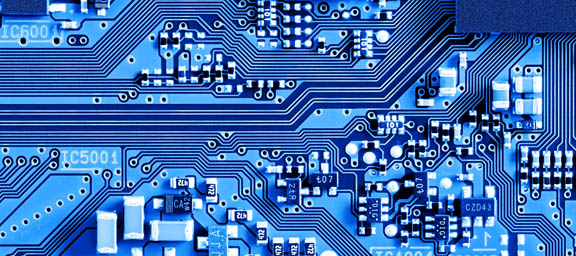 OEM / ODM Development
At provides a variety of modules to simplify design processes , we offers OEM customization and ODM product development. Designed to meet the specific needs of OEMs competing in a global market.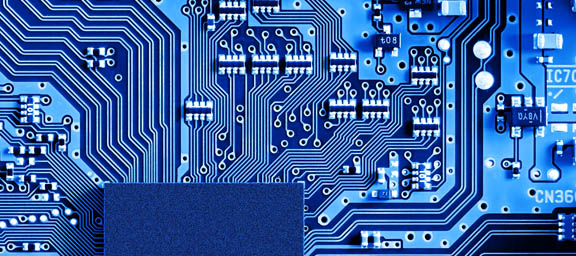 International certification quality
EMS professional electronic OEM, OEM manufacturing, technical support services, Meet customer needs, improve service standards, strengthen competitiveness, and expand business opportunities